The fandom goes crazy over the amazing fight between Momoshiki and Naruto
Fans are thoroughly following Boruto mainly because it has Naruto and Sasuke. Boruto is Naruto's son and till now the story has escalated a lot from where it started. However, the start of the show was rather slow and placid but we are on a much more interesting curve now.
We have news like everyone's favorite Itachi might come back in the show. Whereas Jiraya has already made a comeback in boruto and fans are going crazy. But more than that fans really loved the epic battle between Naruto, Sasuke on one side and Momoshiki Otsutsuki on the other.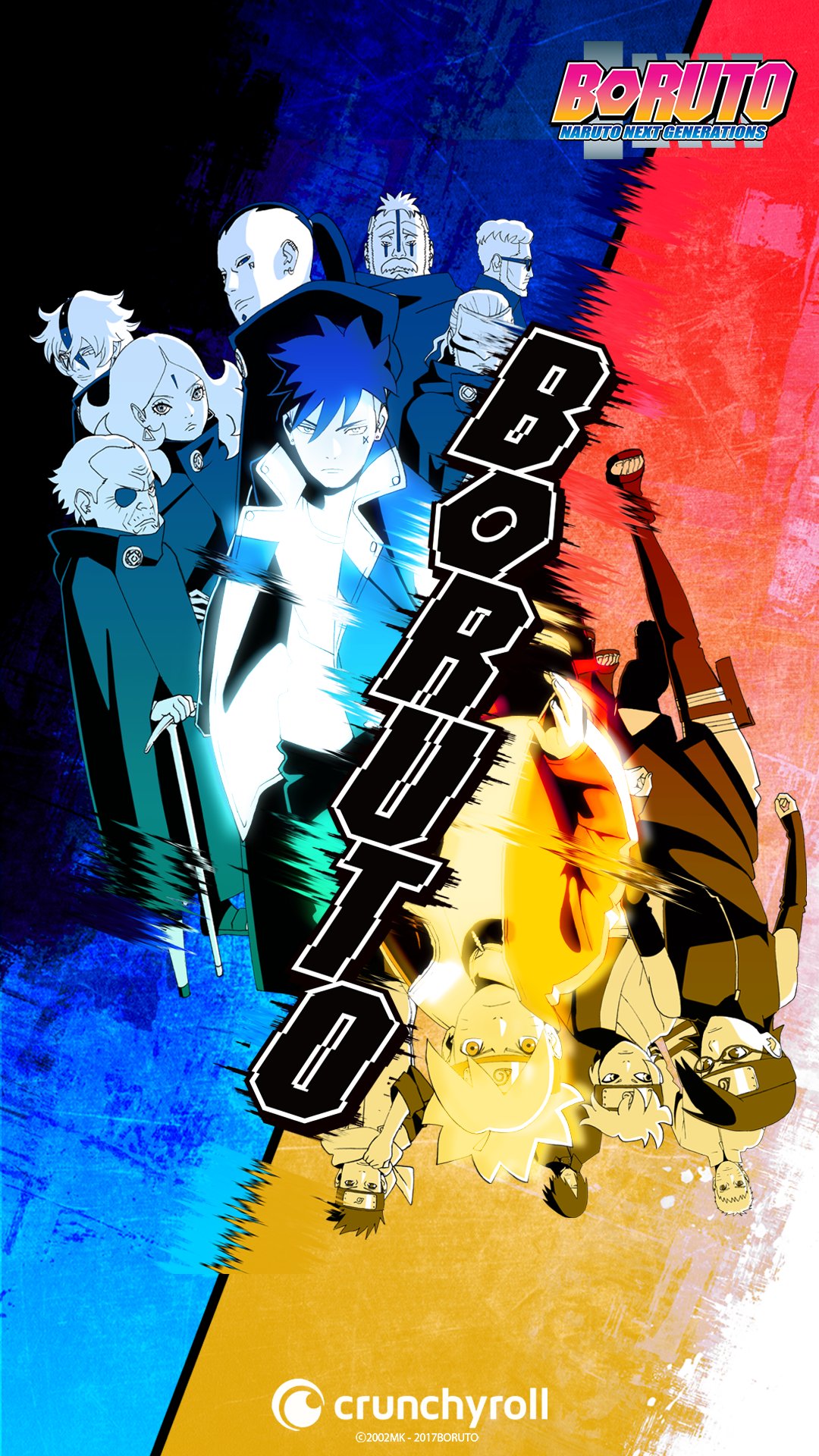 About the epic battle
The main reason why the battle was loved so much was that it reminded people of the battle in the finale of Naruto. After all, Momoshiki is an Otsutsuki and the main family member of the Otsutsuki clan.
He was sent to the leaf village to search for Kaguya who was the main villain in Naruto. Meanwhile, Kaguya herself was a god and passed immense power. Momoshiki possesses the same and wanted to reconstruct Kaguya and her god tree with the help of the seventh Hokage's cell.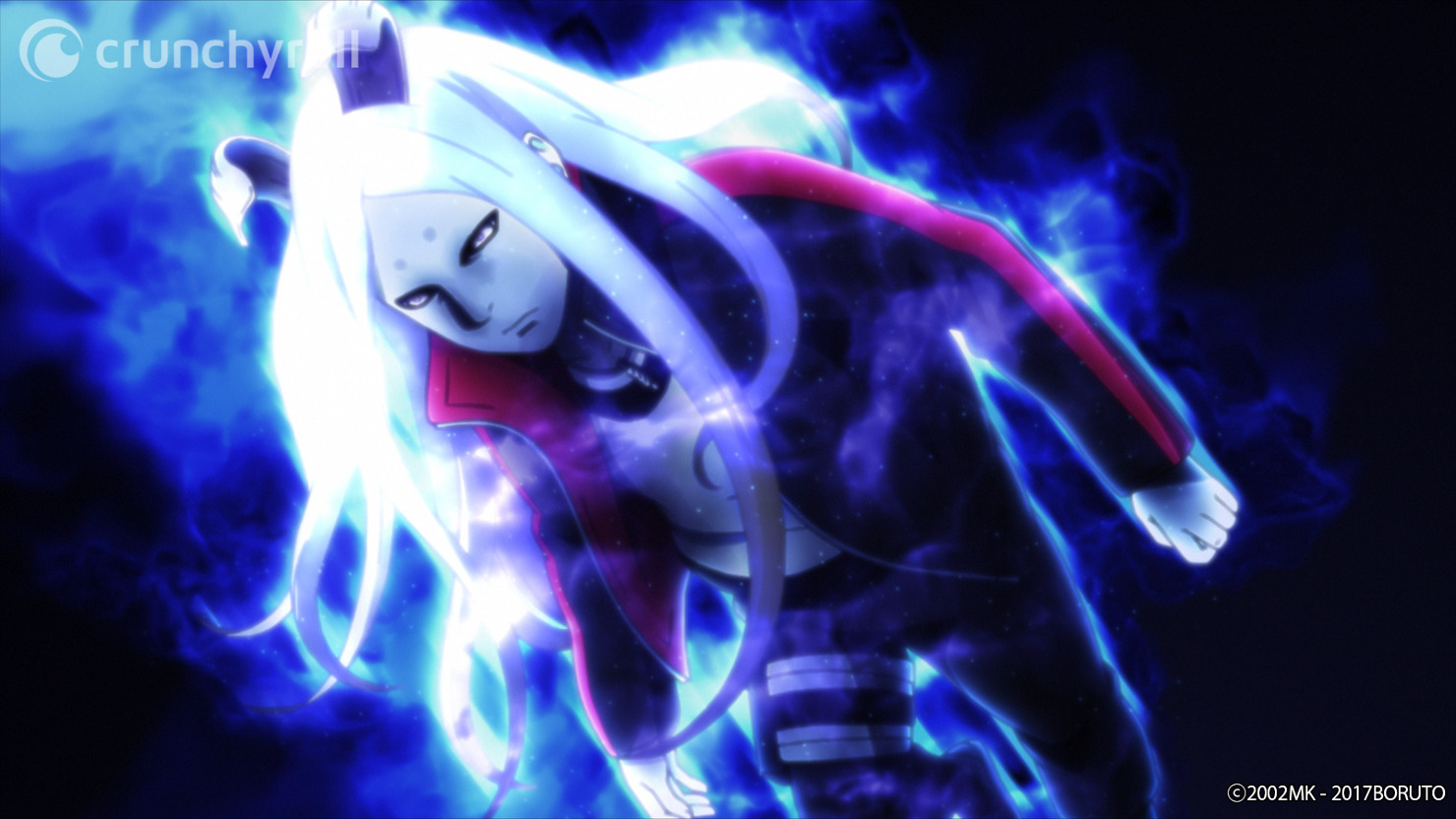 The battle was not much long yet it had great animation and amazing use of powers. It was a nostalgic feeling when we saw Naruto and Sasuke fighting together to yet another Otsutsuki. Naruto used his Rasengan which has developed a lot and Sasuke has mastered rinnegan. Now Sasuke can also use Planetary Devastation.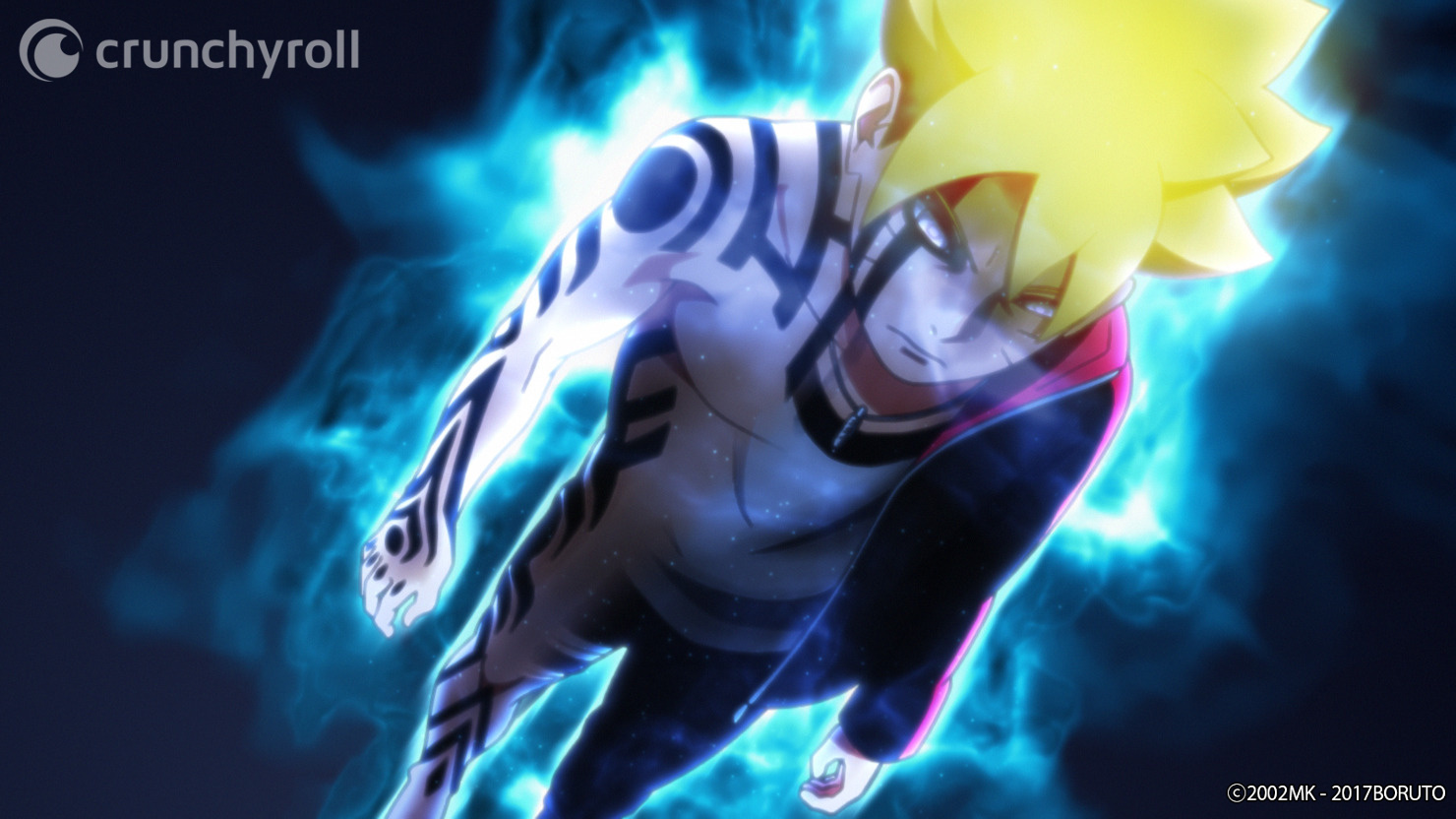 However, our favorite moments still remain the same. When Naruto's Kurma and Sasuke's Susanoo merged together. Once again to destroy Otsutsuki. The last attack which was performed with the help of Kurma and Susanoo was the most effective and it defeated Momoshiki for a while. However, Momoshiki is finally killed by Boruto.