Fan of animes??? Then you must know about the Japanese anime series Log Horizon! The series recently launched its third sequel. To know all about Log Horizon Season 3 titled 'Log Horizon: Destruction of the Round Table' in the blog post here! Plot, Review, Release, and a lot more interesting news here!!!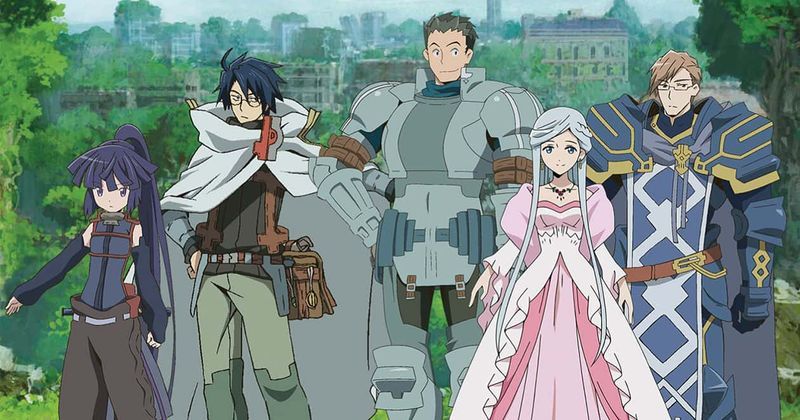 Log Horizon released its third sequel in the series???
The third season of Log Horizon is titled 'Log Horizon: Destruction of the Round Table'. The first episode of the third season of the anime series launched on the 13th of January this year and is not over yet. The third season was originally supposed to be launched last year in October. But due to COVID-19 things went out a different way. However, we should be happy that we have got launched early this year.
Obviously, many of you have seen at least the first episode of the anime series. By the way, the official acronym for the third season has been assigned and it's DORT.
How many episodes of the series have been released yet???
To date, six episodes of the third season have been released. And the seventh one is supposed to release on the 24th of February this year (2021).  The seventh season of the series is titled 'Not A Curse'. 
Based on the novels written by Mamare Touno, most probably, this season will consist of 12 episodes.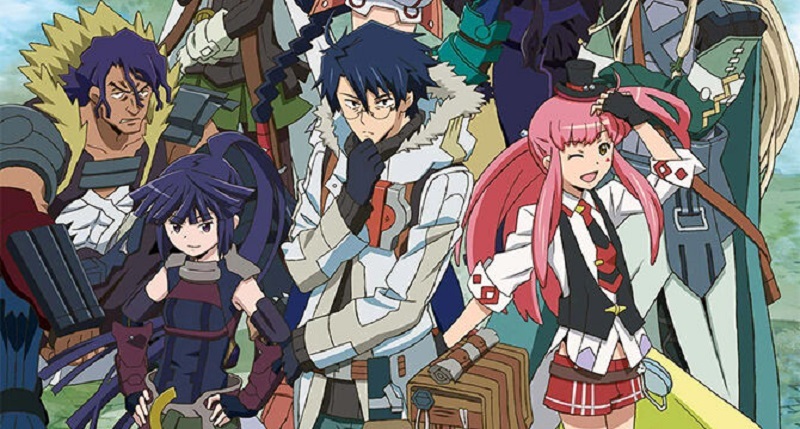 The trailer of the third season?
You can check out the trailer for the third season of the series below!
By just watching the trailer of the third season of the series, you will definitely want to go and watch the anime series.
Also, know all the latest details about Brooklyn nine-nine!!!