Episode 5 of Pirate Princess is out now
Most of the fans were waiting eagerly for this time. When episode 5 came out the fans gave a pretty good response to it. Most importantly, so many fans were curious to know who is Fena.
Fena: Pirate Princess is one of the most popular Anime in Japan. The show was initially released on the 15th of August 2021. With the release of just a few episodes, the anime received so much popularity and love. Since now it has got a new season. Recently we had the fifth episode of the series. It got released on the 5th of September 2021.
Meet your princess. 🏴‍☠️ Fena: Pirate Princess is streaming now!

✨MORE: https://t.co/22G3Q6hieh pic.twitter.com/iDUXWXmYRY

— Fena: Pirate Princess (@fena_anime) August 15, 2021
More about the series
Production I.G is the producer of Fena Pirate Princess. Crunchyroll and Adult swim is the co-producer of the series. It is the story of a young orphan girl who is named Fena Houtman. She is living in a historic time of the 18th century. Fena has been released on an island where she is completely doomed. There is no hope to escape, she is captivated by the dark forces.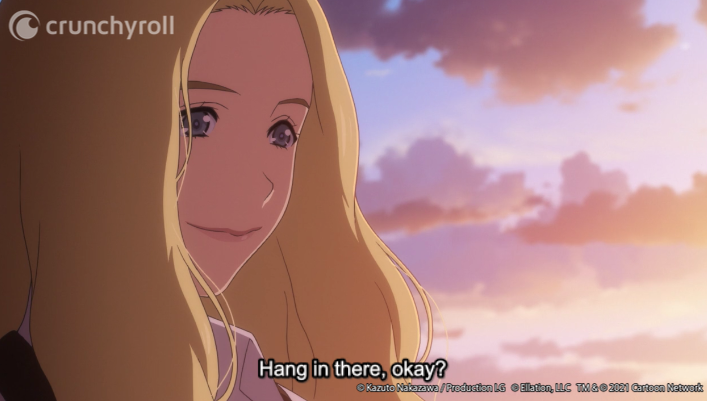 Her capacitors are the people from British Empire. However, Fena is not the kind of person who accepts her defeat so easily. She will fight, she will fight for her survival. Meanwhile, when her mysterious past comes to her face, she somehow feels empowered by it. Her true goal is to escape from this island and search for a place that she can call home. She wants to create her own identity and live for her own, by her own free will.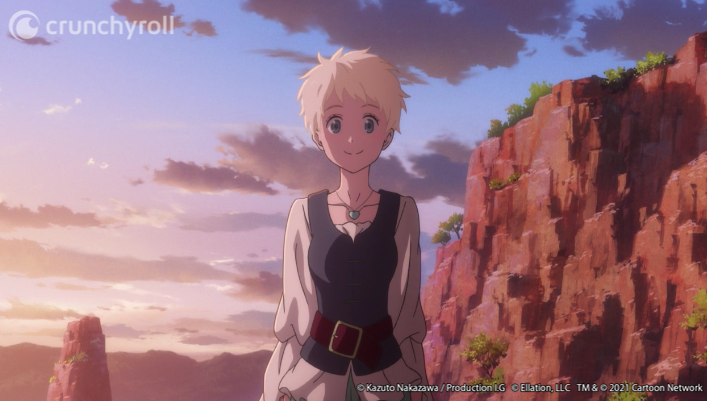 The whole mystery is hidden behind the word 'Eden'. The whole adventure starts from there. You can see the whole show on the channel Tokyo MX, MBS, and BS Asahi. Now the fifth episode is also on air.
Also Read: The Anime Series '86' Season 2 Arriving with Much Fanfare on Netflix! Release & New Developments