Let's hope fans go easy on Chris Pratt
Universal Pictures and Nintendo unveiled the first teaser trailer for The Super Mario Bros. Movie at New York Comic Con on Thursday. The movie has been in the news since last year, after announcing that Chris Pratt will voice the Italian plumber. The character has been entertaining fans for over forty years, and is finally making his silver screen debut.
The Teaser
The teaser for The Super Mario Bros. Movie showed the arrival of Bowser in a tiny kingdom ruled by adorable penguins. It is clear that the penguins are no match for the fire-breathing menace, complete with his army and floating castle. This is a hint that the Mushroom Kingdom is on Bowser's itinerary of kingdoms to conquer. We then see Mario crashing into the Mushroom Kingdom, and Toad taking him on the journey that lies ahead. During the reveal, Jack Black, who voiced Bowser, showed up in a fire-themed costume.
The Super Mario Bros. Movie Reception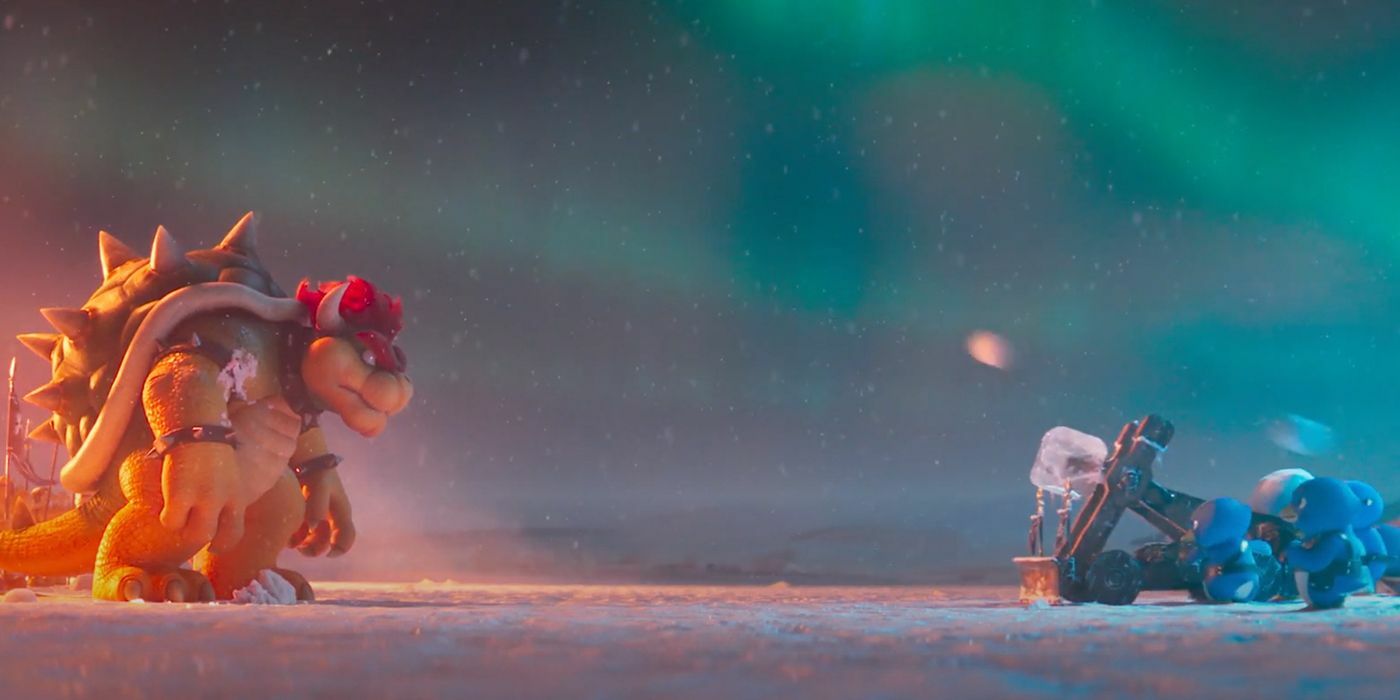 When Pratt was announced to voice Mario in The Super Mario Bros. Movie, many eyebrows were raised. Since the Japanese video game has a lot of fans, it is clear that they will care about each step of the process. So Pratt and the studio faced a lot of scrutiny, as many were scared that he will do an overly-dramatic Italian accent. However, Illumination's CEO backed Pratt, and the actor himself said that it's a voice-acting role and he's not playing the character in live-action. Many were not fans of Pratt voicing the lasagna-loving Garfield the cat last year. And sure enough, many are laughing at Pratt's voice in the movie, saying he didn't change his voice at all.
The Super Mario Bros. Movie releases worldwide on April 7, 2023.
Also read: RICK AND MORTY' SEASON 6 ARRIVES, HERE'S EVERYTHING YOU NEED TO KNOW