Other parts of "Horror" include TikTok and Bambi
Oscar-winning film Parasite gets the "Treehouse of Horror"twist as it becomes part of the season 33 The Simpsons Halloween episode. Other movies that got parodied included Bambi and The Ring, among others. The special episode airs on Fox on Oct. 10, 8 p.m.
The Parasite plot
In the Parasite segment, the Simpsons live in a lowly basement apartment, but sees a light of hope after Bart gets hired as a tutor by rich superstar Rainier Wolfcastle.
We know what happens next, right? Bart makes an arrangement with the rich family to establish Homer as the new chauffeur, Marge becomes house maid, and Lisa becomes art teacher. Even baby Maggie isn't left out, as she becomes the new groundskeeper. However, the Simpsons soon realize that they're not the only ones who live in the mansion. Once while the Wolfcastles are away on vacation, the parasites throw a party. But they soon come across Kirk and Luann, who are not too pleased at this new discovery. A fight ensues between the two groups.
The other segments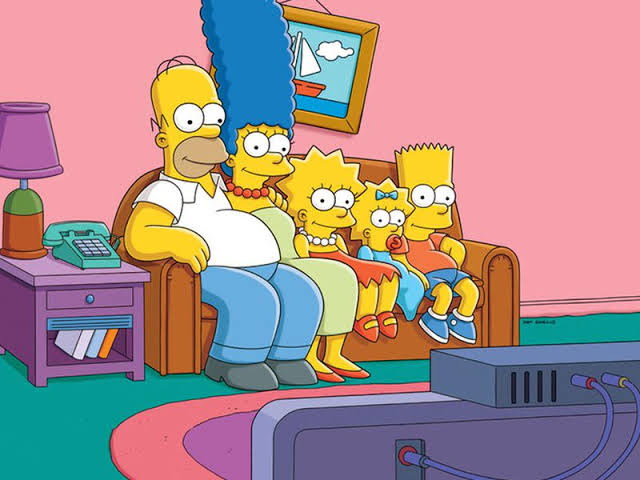 The Bambi segment more or less follows the story, but with a Simpsons twist, which is to make it more gruesome. Afterwards, there is Nightmare on Elm Tree where a bunch of trees take revenge on the people of Springfield. In The Ring parody, anyone who watches a TikTok video will die in seven days. The show gives a small nod to Guardians of the Galaxy, The Wizard of Oz, and Little Shop of Horrors. A special guest cameo from basketball player Tree Rollins is also included.
The episode was written by John Frink, and directed by Matthew Faughnan. Make sure not to miss the other stories on October 10.
Also read: 'Chucky' Latest Details For The Halloween's 'Fear Party'