The animated DC series will be returning later this year or early next year
Harley Quinn is one of the most highly-praised DC shows that exists today, and the third season of everyone's favourite anti-hero is coming back in less than a year, according to the showrunner. Harley Quinn became a much more famous character after her first live-action appearance in the 2016 movie Suicide Squad. The character was portrayed by Margot Robbie, who is one of Hollywood's most sought-after actresses. Robbie reprised the character in the 2020 movie Birds of Prey and will come next in the soft reboot of Suicide Squad, directed by James Gunn.
Series updates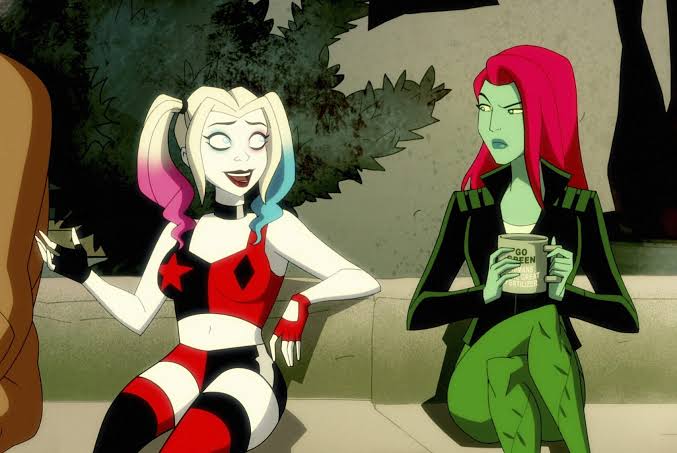 DC is typically darker when it comes to its live-action movies and even animated shows and movies, but the Harley Quinn series was a comedic take on popular DC storylines. The show's success on Warner's streaming service HBO Max ensured it's renewal, but making new episodes take a little over a year.
During an interview with the podcast Masters of None, showrunner Justin Halpern revealed that the show would be returning in late 2021 or early 2022. When the hosts asked him for details on the show, Halpern said that the DC villain Mad Hatter will be arriving. When they were talking about casting, Halpern wanted stars like Nathan Fielder, John Wilson, and Joe Pera to be on future seasons.
New Joker storyline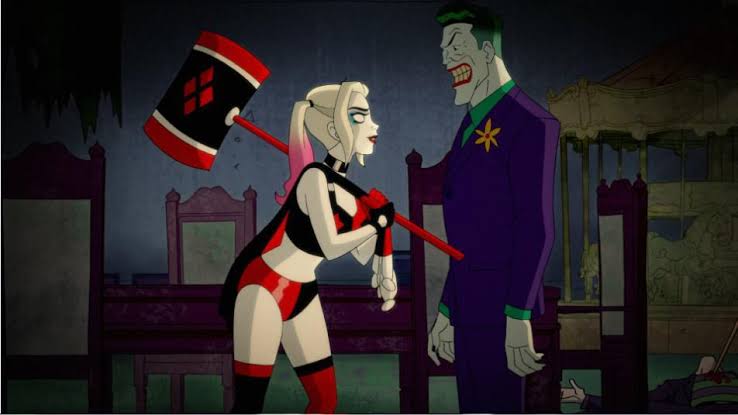 The biggest reveal was that the makers are going to do something with the Joker that has never been done before. Halpern also said that there will be a standalone Joker episode in season 3, like there was with Batman in season 2.
You may also like: The Batman filming is complete