Stallone is accompanied by Euphoria star Javon Walton
Samaritan is the next superhero project by Amazon Prime Video after the massive success of The Boys. The movie released its first trailer, which showed lead star Sylvester Stallone as a retired superhero. Additionally, it stars Euphoria and The Umbrella Academy star Javon Walton as a 13-year-old kid trying to get him out of retirement.
Samaritan Trailer And Story
The movie takes place in the fictional Granite City, a place that reminds us of Superman's Metropolis, but with the crime rate of Batman's Gotham City. We see Joe Smith (Stallone), a garbage man who has a hobby of retrieving precious items from the trash bins and keeping them to himself. His quiet life gets interrupted when he sees Sam (Walton), a local schoolboy being bullied. Joe intervenes and gives them all a push. But the way they were flung off made Sam doubt if he was actually Samaritan, a superhero who was believed to have died 25 years ago. We then see glimpses of his life as a hero.
Despite initial denials by Joe, Sam finds out he is the superhero. He tried to convince Joe to get back to his old life since crime rates are up. But their ventures capture the attention of a new crime lord, played by Game of Thrones star Pilou Asbæk, who wants to burn Granite City to the ground. Additional stars include Dascha Polanco and Moses Arias.
Release Date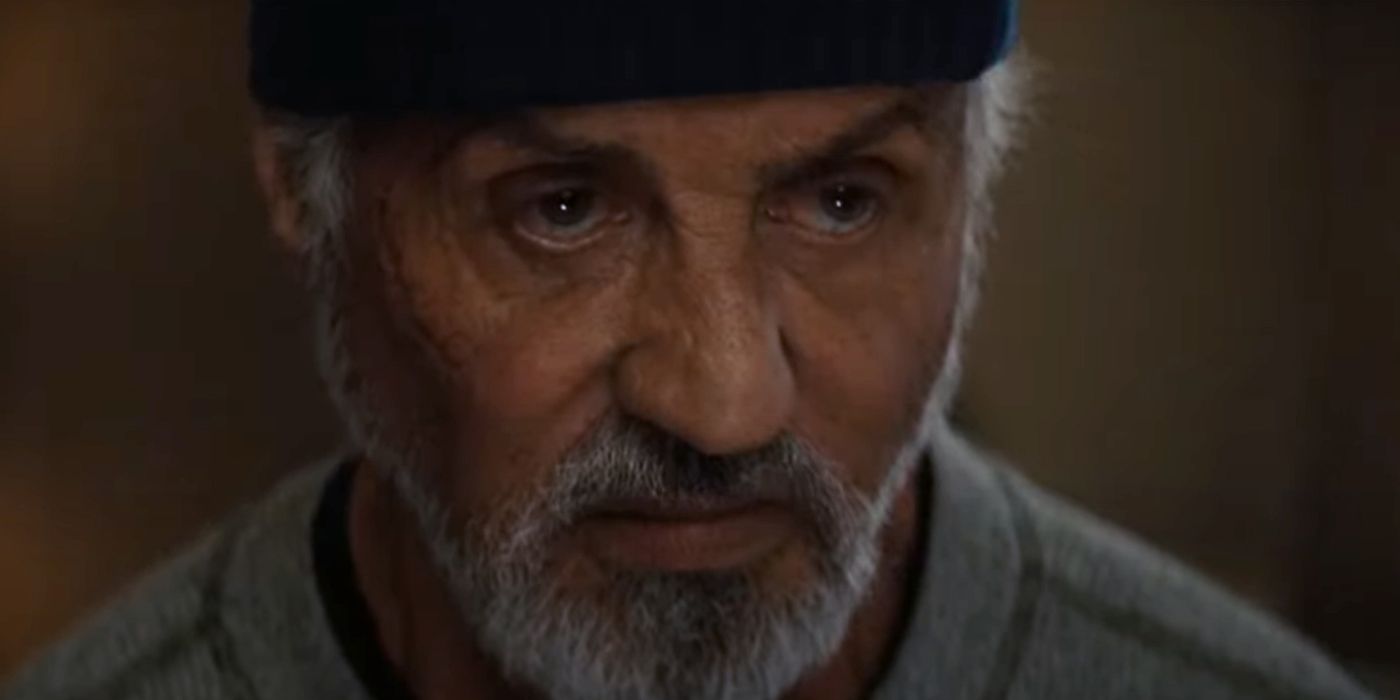 Samaritan is produced by Metro Goldwyn-Mayer and Balboa Productions, Stallone's own company that had previously produced Rambo: Last Blood. It is directed by Julius Avery (Overlord).
Samaritan will release exclusively on Amazon Prime Video on August 26. Check out the trailer below.
Also read: PEDRO PASCAL AND DAVID HARBOUR TO HEADLINE HBO TRUE CRIME SERIES, 'MY DENTIST'S MURDER TRIAL'