After a recent elimination, how are the contestants fairing?
Ciara Chyanne Morgan was the latest contestant to be eliminated in Amazon Prime Video's Making the Cut season three. Morgan was eliminated on the grounds that her activewear looked more like something one would wear to the office. Now, eight designers remain, and this includes Curtis Cassell, Rafael Chaouiche, Georgia Hardinge, Sienna Li, Jeanette Limas, Markantoine Lynch-Boisvert, Gabriella Meyer, and Yannik Zamboni. The round is "Winter Wear."
Making The Cut – Winter Wear Edition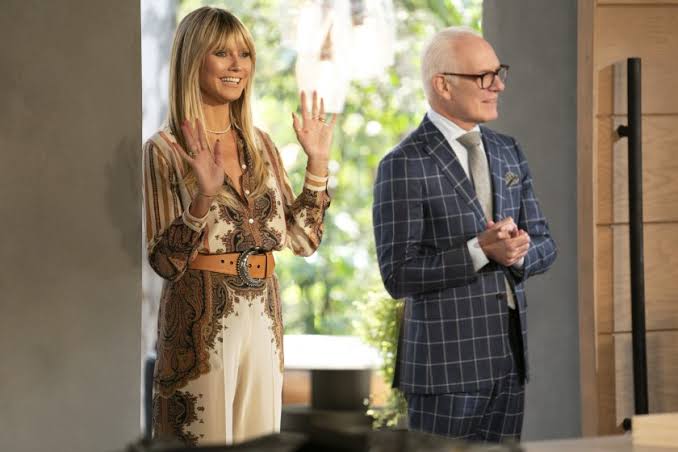 For the "Winter Wear" round in Making The Cut, the objective was to make two-look winter wear collections. One should be a high-end runway look, while the other should be an accessible look. The winning designer's second article of design will then be sold on Amazon's Making The Cut online store. But here's where the challenge gets tricky: the designers have only one day to finish the entire challenge. As we have seen in the competition so far, it began with two weeks to complete the first assignment, to two days to finish the second assignment. With the way the competition is raising its difficulty, the grand finale can be 30 minutes or your money back. The winner was Jeanette Limas.
Episode 4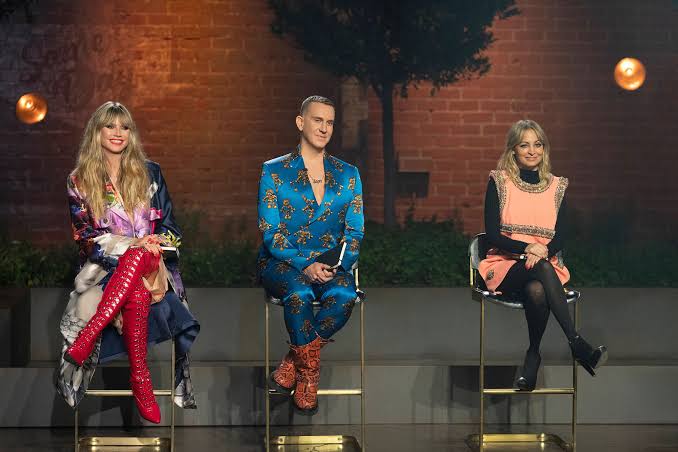 Episode four of Making The Cut dwindled the time even further and made it a team challenge. Judges Heidi Klum and Tim Gunn gave the seven remaining designers a total of seven hours to make a cohesive collection of accessible outfits. The special guest was TikTok fashion content creator Wisdom Kaye. This time, the winner was Yannick Zamboni for the group's gothic funeral-themed collection.
Also read: SHE-HULK EPISODE 2'S ENDING GIVES A MAJOR WORLD WAR HULK TEASE, LEAVING FANS EXCITED